Internet
EXPLAINER: Ida similar to Katrina, but stronger, smaller
Hurricane Ida looks eerily like a dangerous and perhaps scarier sequel to 2005's Hurricane Katrina, the costliest storm in American history. But there are a few still-to-come twists that could make Ida nastier in some ways, but not quite as horrific in others.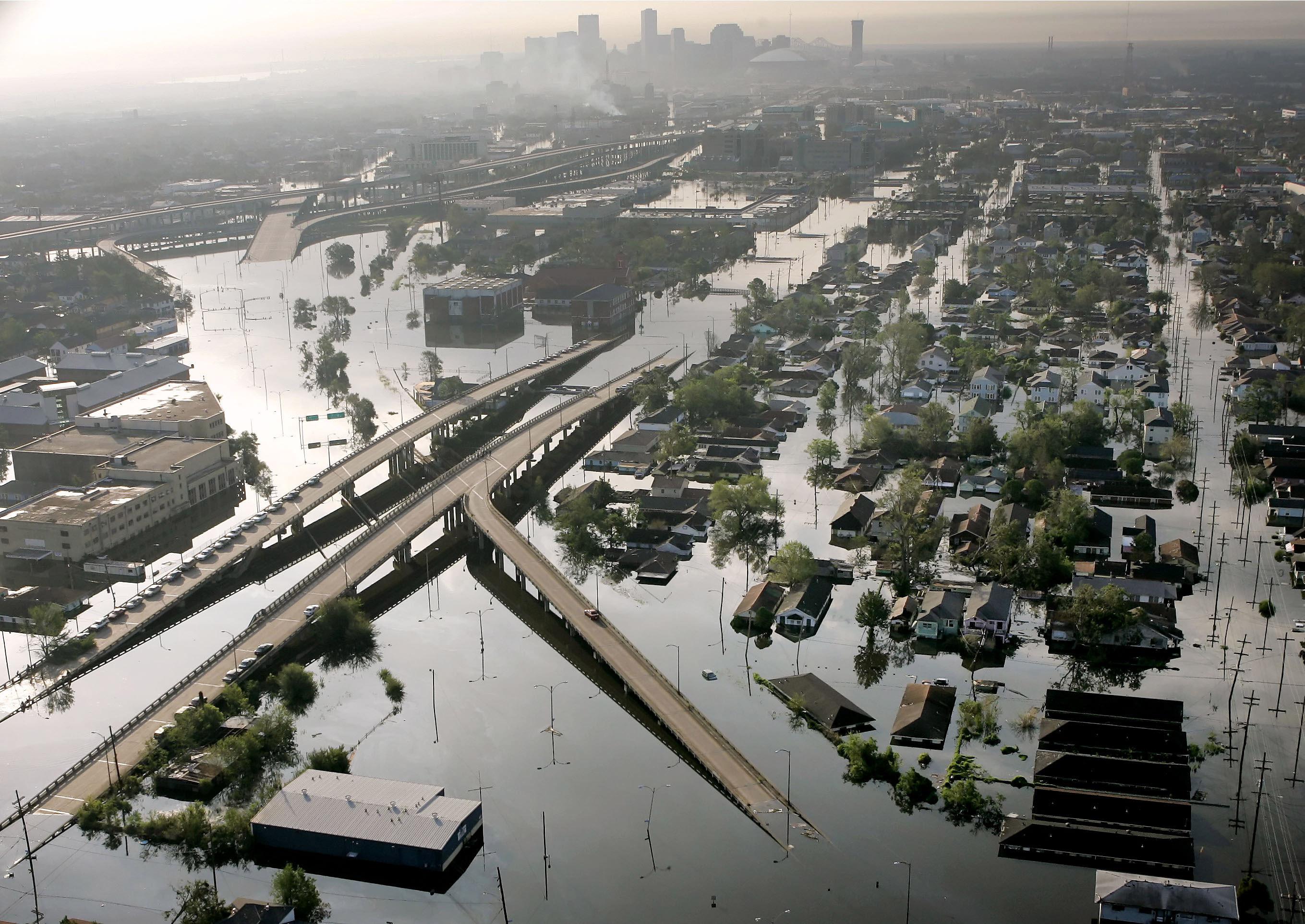 "The main story with Katrina was storm surge damage, and over a vast area. The main story with Ida will be a combination of wind, storm surge, and freshwater flooding damage," said meteorologist Jeff Masters. They flew hurricane missions for the government and founded Weather Underground.
Ida made landfall on the same calendar date, Aug. 29, as Katrina did 16 years ago, striking the same general part of Louisiana with about the same wind speed after rapidly strengthening by going over a similar patch of deep warm water supercharges hurricanes.
What could be different is crucial, though: direction, size, and strength.
"Ida will most definitely be stronger than Katrina, and by a pretty big margin," said University of Miami hurricane researcher Brian McNoldy. "And, the worst of the storm will pass over New Orleans and Baton Rouge, which got the weaker side of Katrina." Ida was a strong Category 4 storm with 150 mph (241 kph) winds when it made landfall, "a sneeze away from becoming the fifth Category 5 landfall on the continental U.S.," McNoldy said. Katrina weakened quite a bit before landfall, striking Louisiana as a Category 3 storm with 127 mph (204 kph) winds. Katrina hit Louisiana from due south, while Ida was coming to the same part of the state from the southeast. On Sunday, Ida's hurricane-force
winds extended 37 miles (about 60 kilometers) from the center, compared to Katrina's hurricane-force winds that spread 98 miles (158 kilometers) from the center when it made landfall, McNoldy said. "This has the potential to be more of a natural disaster whereas the big issue in Katrina was more of a man-made one" because of levee failures, said McNoldy. Levee failures pushed Katrina's death toll to 1,833 and its overall damage to about $176 billion in current dollars, and experts don't expect Ida to come near those totals.