— Mobile
Jolla hits profitability ahead of turning ten, eyes growth beyond mobile – TechCrunch
A milestone for Jolla, the Finnish startup behind the Sailfish OS — which formed almost a decade ago when a band of Nokia staffers left to keep the torch burning for a mobile Linux-based alternative to Google's Android — today it's announcing hitting profitability.
The mobile OS licensing startup describes 2020 as a "turning point" for the business — reporting revenues that grew 53% YoY and EBITDA (which provides a snapshot of operational efficiency), standing at 34%.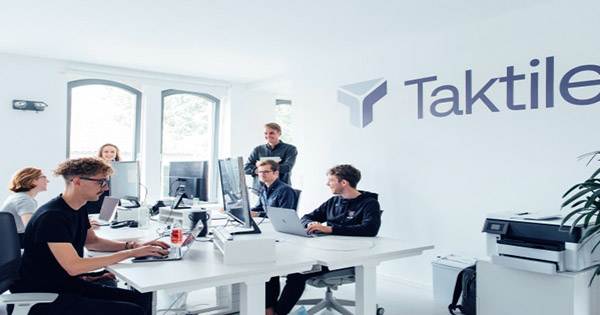 It has a new iron in the fire too now — having recently started offering a new licensing product (called AppSupport for Linux Platforms) which, as the name suggests, can provide Linux platforms with standalone compatibility with general Android applications — without a customer needing to license the full Sailfish OS (the latter has of course baked in Android app compatibility since 2013).
Jolla says AppSupport has had some "strong" early interest from automotive companies looking for solutions to develop their in-case infotainment systems — as it offers a way for embedded Linux-compatible platforms the capability to run Android apps without needing to opt for Google's automotive offerings. And while plenty of carmakers have opted for Android, there are still players Jolla could net for its 'Google-free' alternative.
Embedded Linux systems also run in plenty of other places, so it's hopeful of broader demand. The software could be used to enable an IoT device to run a top-rated app, for example, as a value adds for customers. "Jolla is doing fine," says CEO and co-founder Sami Pienimäki. "I'm happy to see the company turning profitable last year officially.
"In general, it's the overall maturity of the asset and the company that we start to have customers here and there — and it's been honestly a while that we've been pushing this," he goes, fleshing out the reasons behind the upbeat numbers with trademark understatement. "The company is turning ten years in October, so it's been a long journey. And because of that, we've been steadily improving our efficiency and our revenue.
"Our revenue grew over 50% from 2019 to 2020, and we made €5.4M revenue. At the same time, the operation's cost base has stabilized quite well, so the sum of those resulted to nice profitability."
While the consumer mobile OS market has — for years — been almost entirely sewn up by Google's Android and Apple's iOS, Jolla licenses its open-source Sailfish OS to governments and businesses as an alternative platform they can shape to their needs — without requiring any involvement of Google.