— Mobile
LOVE unveils a modern video messaging app with a business model that puts users in control – TechCrunch
A London-headquartered startup called LOVE, valued at $17 million following its pre-seed funding redefines how people stay in touch with close family and friends. The company is launching a messaging app that offers a combination of video calling and asynchronous video and audio messaging in an ad-free, privacy-focused experience with several bells and whistles, including artistic filters and real-time transcription and translation features.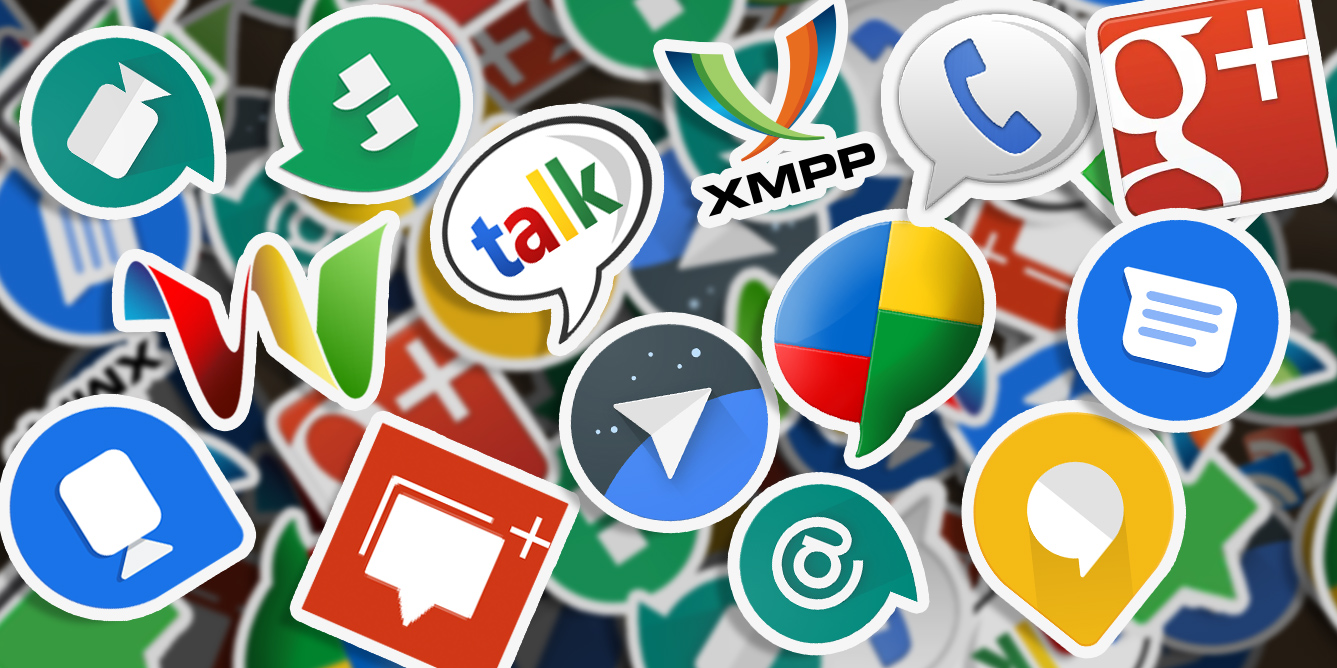 But LOVE's more significant differentiator may not be its product alone, but rather the company's mission.
LOVE aims for its product direction to be guided by its user base democratically instead of having the decisions made about its future determined by an elite few at the top of some corporate hierarchy. In addition, the company's longer-term goal is ultimately to hand over ownership of the app and its governance to its users, the company says.
These concepts have emerged as part of more prominent trends towards a sort of "web 3.0," or next phase of internet development, where services are decentralized, user privacy is elevated, data is protected, and transactions take place on digital ledgers, as a blockchain, in a more distributed fashion.
LOVE's founders are proponents of this new model, including serial entrepreneur Samantha Radocchia, who previously founded three companies and was an early advocate for the blockchain as the co-founder of Chronicled, an enterprise blockchain company focused on the pharmaceutical supply chain.
As someone interested in emerging technology since her days of writing her anthropology thesis on currency exchanges in "Second Life's" virtual world, she's now faculty at Singularity University, where she's given talks about blockchain, A.I., Internet of Things, Future of Work, and other topics. She's also authored an introductory guide to the blockchain with her book "Bitcoin Pizza."
Meanwhile, co-founder Christopher Schlaeffer held several roles at Deutsche Telekom, including Chief Product & Innovation Officer, Corporate Development Officer, and Chief Strategy Officer, where he and Google execs introduced the first mobile phone to run Android. He was also Chief Digital Officer at the telecommunication services company VEON.