— Finance
Shaun Collins ex wins $2.6m payout thanks to prison love letters
When her multi-millionaire ex tried to claim she had done nothing to help the business, this woman used old love letters to prove her case.
A woman has been awarded a $2.6 million payout from her property tycoon ex after using his prison love letters to her 24 years ago to prove her case in court.
Nicola Oberman, 54, has two children with multi-millionaire mogul Shaun Collins, 53, but never married.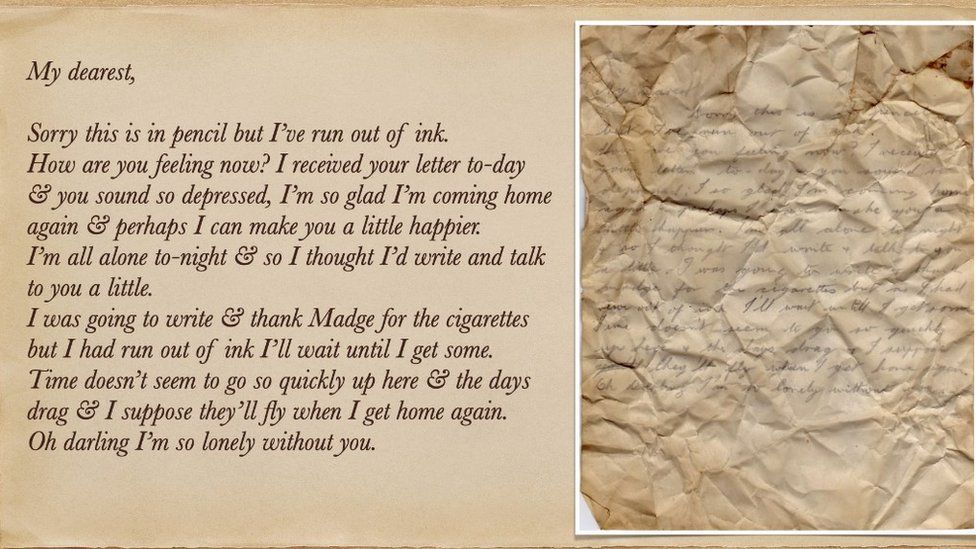 The couple stayed together despite the estate agent being jailed for false accounting in 1997 when they had been together for a year.
In the letters, Mr. Collins promised Ms. Oberman she would be his equal in the property empire that he planned on a building when he was released.
He created a multimillion-pound portfolio of more than 40 Kent and London properties over their years together.
But after the pair split in 2015, Mr. Collins denied she was a joint partner and insisted that he did "virtually everything" in the business, while his ex had been a "stay-at-home mother" who "did not like working".
But last week, a judge at London's High Court ruled that Mr. Collins must pay his Ms. Oberman £1.4 million ($A2.6 million) to buy her out of the joint business through which most of their portfolio was held.